Serena Williams really shut down the haters at a recent press conference when asked about fighting for equality.
Recently comments suggesting Williams should stop being a "celebrity" and stop fighting for equality really caused a stir but she was not backing down!
When asked about the comments, her response was pure gold!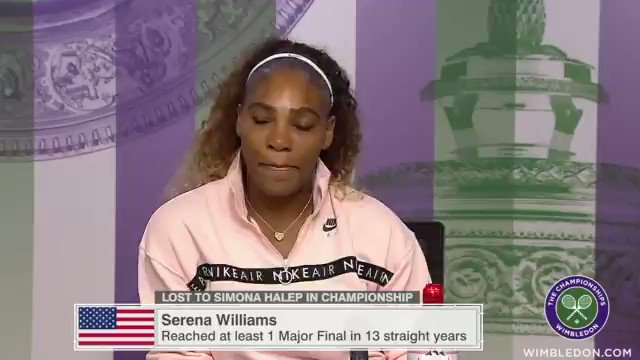 Now let's see what she does to all these foolish men who think they can beat her in a tennis match!
One in eight men (12%) say they could win a point in a game of tennis against 23 time grand slam winner Serena Williams https://t.co/q0eNBjn7Vu pic.twitter.com/3InBOWdYwh

— YouGov (@YouGov) July 12, 2019